> We are looking for the most innovative startups that will transform construction

Construction Tech Startup Forum is the initiative promoted by LaSalle Technova and REBUILD to look for the future leaders of the sector through startups that surprise the world with new, innovative and disruptive solutions, capable to transform the way business has been done until now.
At REBUILD 2023 you can pitch your idea or business to investors, I+D Managers, constructors and manufacturers.
Construction Tech Startup Forum recognizes the best entrepreneurs and startups that are making an impact in the REBUILD areas: advanced architecture, space design, construction 4.0, new materials, rehabilitation, renovation and improvement of buildings and housing.
>

Key dates
• Construction Tech Startup Forum will be held at REBUILD 2023
• Projects can be submitted through the official platform until February 24, 2023
• Selected projects will be notified by e-mail from March 30, 2023
Organized by: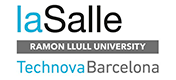 In collaboration with:


> Finalists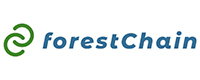 >

ForestChain
Offers solutions for the digital transformation of the timber industry. The consumer can know the traceability from the origin and the positive impact on the planet, connecting the forest with the end customer.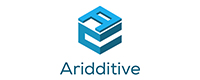 >

Aridditive
Aridditive's 3D printing technology allows for fast, high-resolution manufacturing of concrete parts. This eliminates the need for formwork, while reducing the need for material usage by 70%.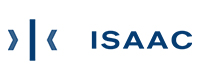 >

ISAAC
The first active and intelligent seismic protection system for buildings. The system is installed on the roof of the building and, thanks to accelerometric sensors applied at significant points on the façades, records the building's movements and independently counteracts earthquake-induced inertial forces by controlled oscillation of active masses.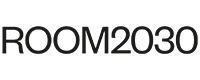 >

ROOM2030
Offers an innovative housing solution of fully configurable, flexible and scalable industrialised modules, which allows the development of all types of projects starting from the minimum unit which is the room, focused mainly on the segments of hotels and new forms of tourist accommodation, senior and junior residences, offices, coliving and selected residential and BTR developments.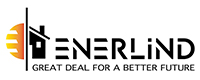 >

Enerlind
It offers automatic solar blinds (EnergyBlinds) to prescribers, which allow citizens to benefit from solar energy in an integrated way in their flats, offering savings on their bills and contributing to a better future.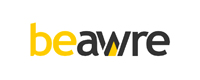 >

Beawre Digital SL
Helps organisations streamline their business processes and manage risk in real time. Its ML-based engine predicts and reacts to potential delays and budget overruns, ensuring your organisation stays ahead of the curve. Beawre integrates seamlessly with existing digital processes to provide added value.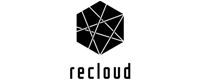 >

Recloud
The new Saas that allows the digitisation of site control. By comparing the BIM model and 3D scans, the Recloud platform automatically detects all deviations and adapts to the tolerance indicated by the user.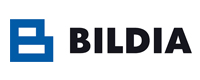 >

Bildia
Bildia is the most powerful and intuitive supply chain software and ecosystem for construction. Our digital products can operate independently, adding value to our customers from day one, but they can also benefit from Bildia's growing network.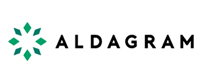 >

Aldagram
KANNA is the solution developed by Aldagram to boost productivity in construction projects. Kanna is a project management software for construction/facilities/buildings/plant/manufacturing projects.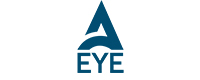 >

A-EYE Technology
Powered by artificial intelligence, A-EYE is a construction visualisation platform that captures passive visual and numerical data in real time to deliver essential information in an accessible way. A-EYE's control tower and sensors can monitor labour and machine performance, automate project logistics and facilitate team collaboration on and off site.