The most innovative startups that will transform the building
Construction Tech Startup Forum is the initiative promoted by LaSalle Technova to look for the future leaders of the sector through startups that surprise the world with new, innovative and disruptive solutions, capable to transform the way business has been done until now.
On REBUILD 2021 you can pitch your idea or business to investors, I+D Managers, and manufacturers.
Construction Tech Startup Forum recognizes the best entrepreneurs and startups that are making an impact in the REBUILD areas: advanced architecture, space design, construction 4.0, new materials, rehabilitation, renovation and improvement of buildings and housing.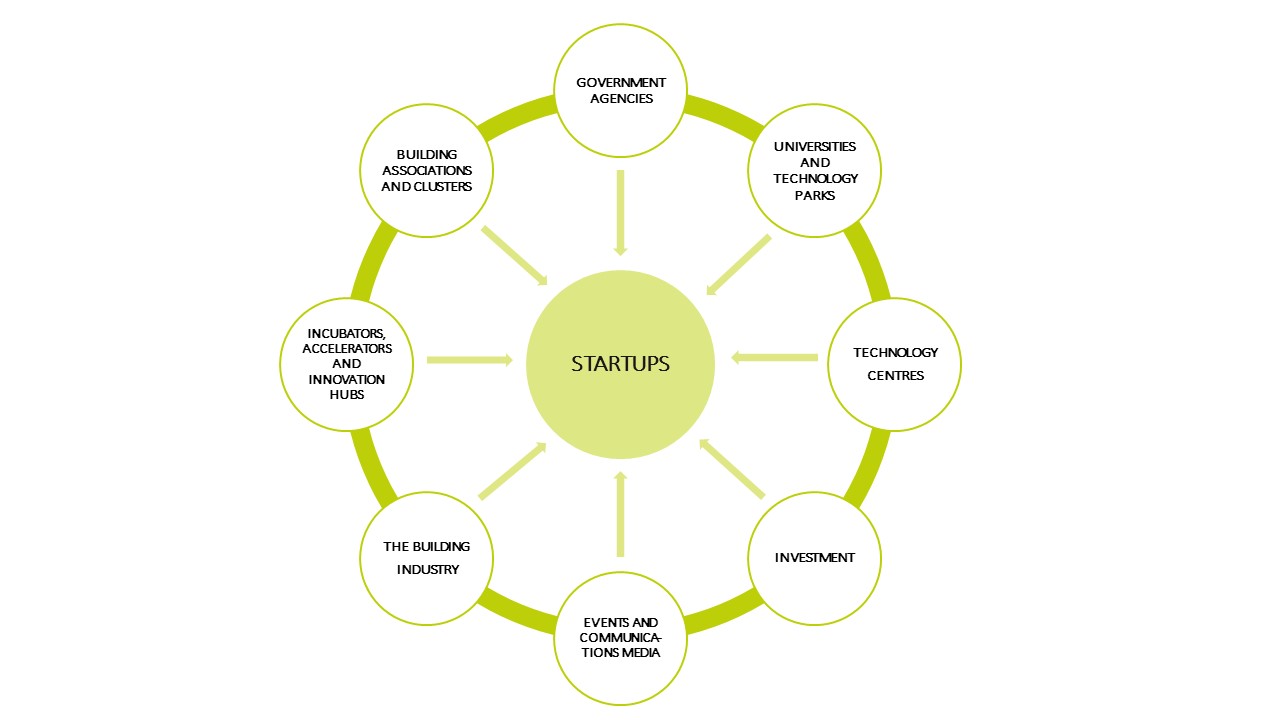 Key dates
Construction Tech Startup Forum will be held within the framework of REBUILD on September 22.
Projects can be submitted through the official platform until July 22.
Selected projects will be notified by e-mail from July 22.
Co-organized by:

In collaboration with: