> Matterflow Workshop by PichArchitects
Wedneday, 29th March – Cementos Molins Theatre of REBUILD 2023 (12:30 – 14:00)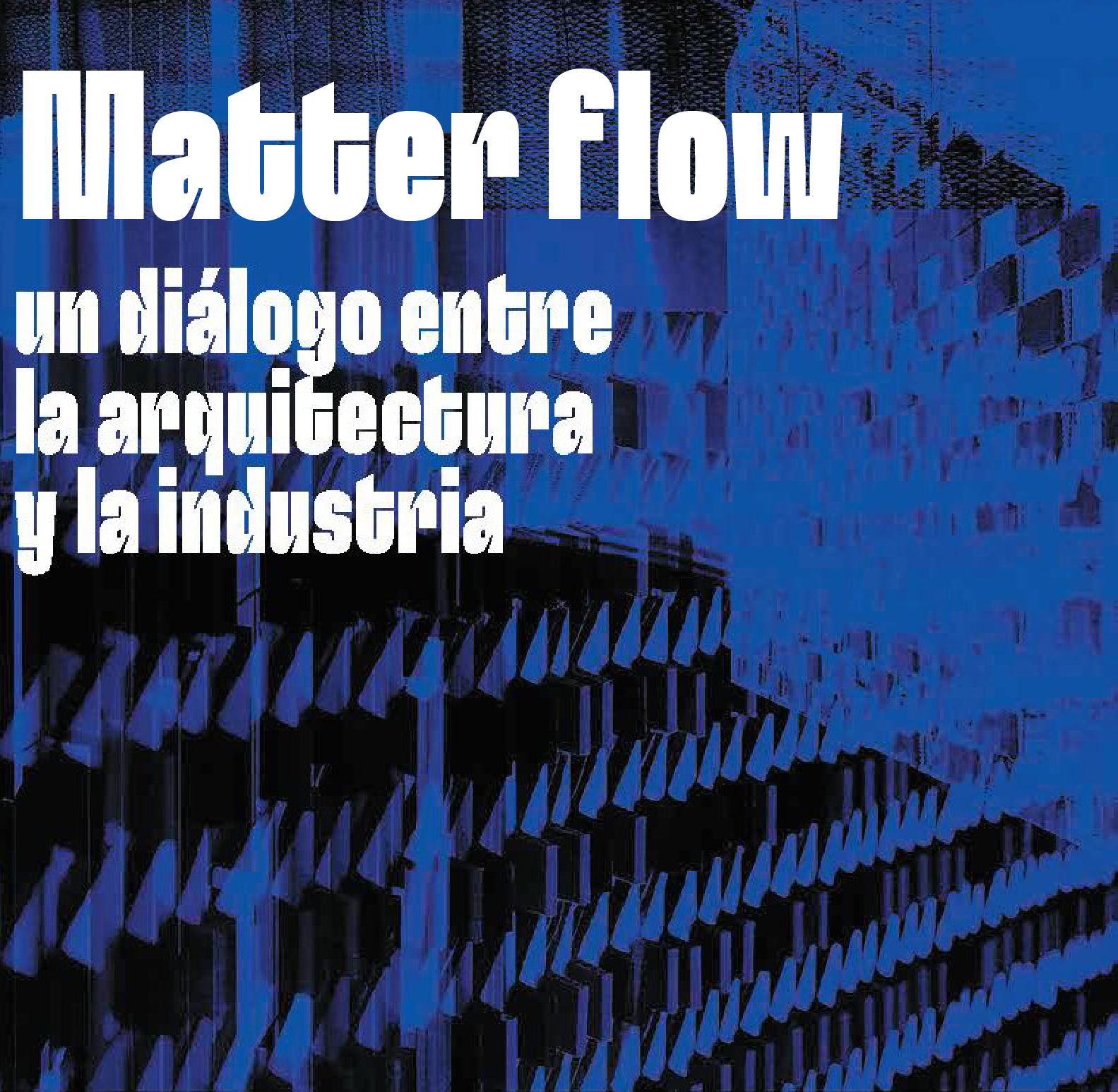 We will conduct an open dialogue on new ways of designing, constructing and using our buildings:
OTHER WAYS TO PROJECT. A new recipe
We need new ways of developing the architectural project, a collaborative work that allows us to precisely define a quality, a price and a deadline in the construction of a building.


Moderator: Antonio Batlle, Picharchitects/Pich-Aguilera.




Speakers: Flexbrick. Breinco. FCV. Grupo Construcia (collaborations in project and work).

OTHER WAYS OF BUILDING. Safe and sound
We need to respond to the concepts of durability, demountability, toxicity and life cycle of our buildings, in order to adapt to the current environmental challenges.


Moderator: Zuzana Prochazkova, Pichinnovation/Picharchitects.




Speakers: KLH (wood). CEMEX (concrete). METALPERFIL (metal).

OTHER MODES OF USE. Let's not fool ourselves
We need to know how to use and maintain our buildings in order to minimize the demand for energy and resources, as well as to foresee their proper functioning throughout their life cycle.


Moderator: Joan Maria Freixes, Pichaechitects/Pich-Aguilera.




Speakers: ACCIONA INMOBILIARIA (services). Ursa (insulation). Gradhermetic (solar protection). Equitone (lightness and demountability).
> Collaborative Processes Workshop
Wednesday, 29th March – Workshop Arena of REBUILD 2023 (15:00 – 18:15)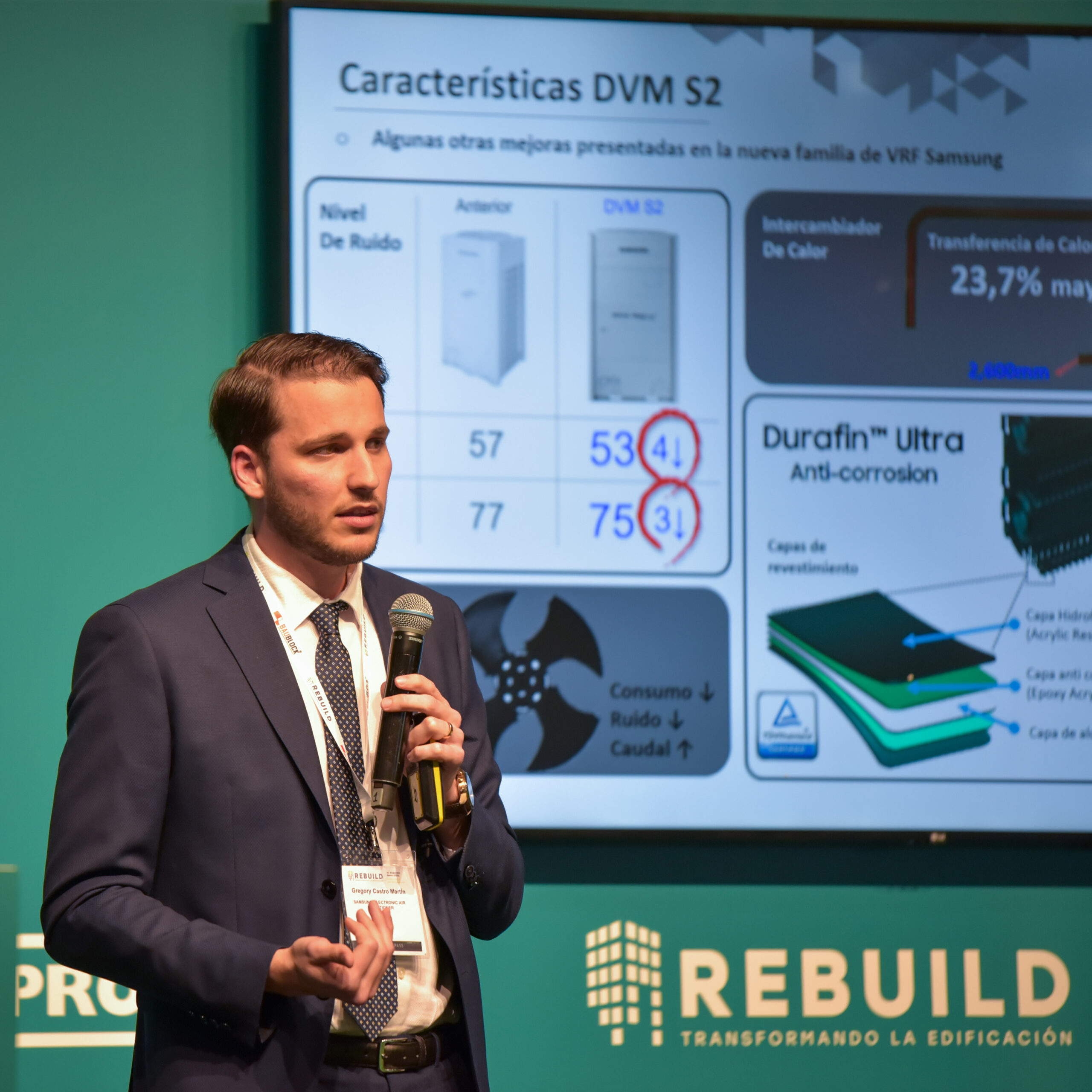 You will learn and rehearse some of the tools that Lean Construction makes available for project and construction site management.
You will leave conflict behind and focus on problem solving in a more cooperative way.
You will identify the restrictions and issues that can arise in a collaborative contract between the various parties (developer, contractor and designer).
You will improve the communication between team members and meet people in the industry to look for possible synergies.
You will be part of the change and improve on the project management of the future.
> Industrialization workshop by AEDAS Homes
Wednesay, 29th March – Workshop Arena of REBUILD 2023 (12:30-14:00)
We will organize an open debate about the status, challenges and objectives of industrialization in Spain.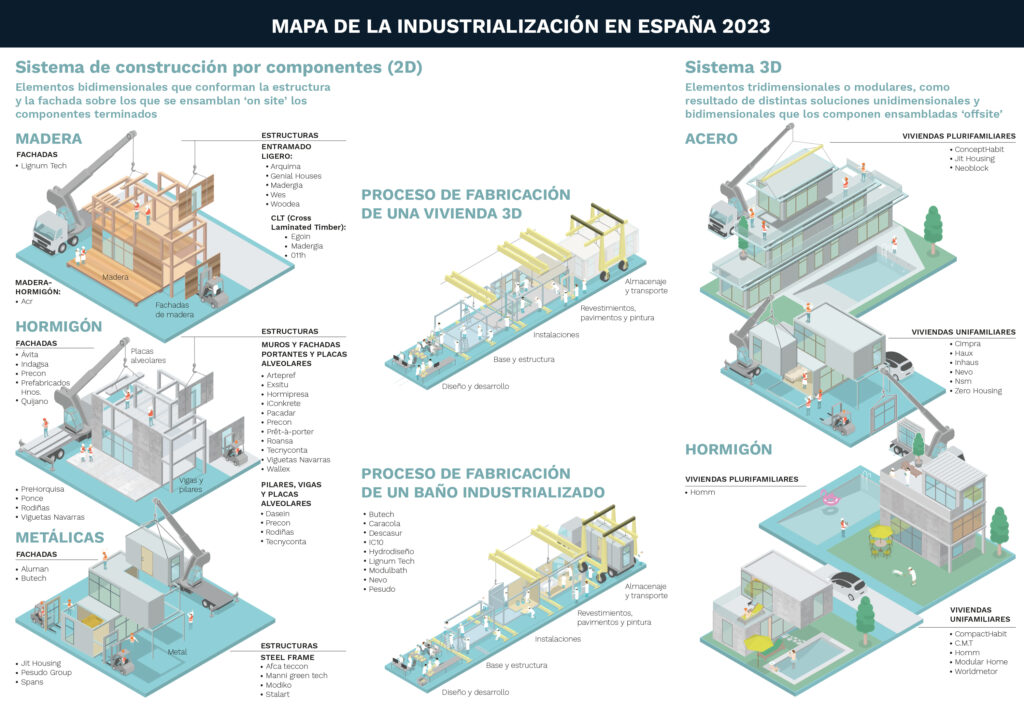 > Digital Megabuildings Workshop
Thursday, 30th March – Alpac Innovation Theatre of REBUILD 2023 (15:00 – 18:15)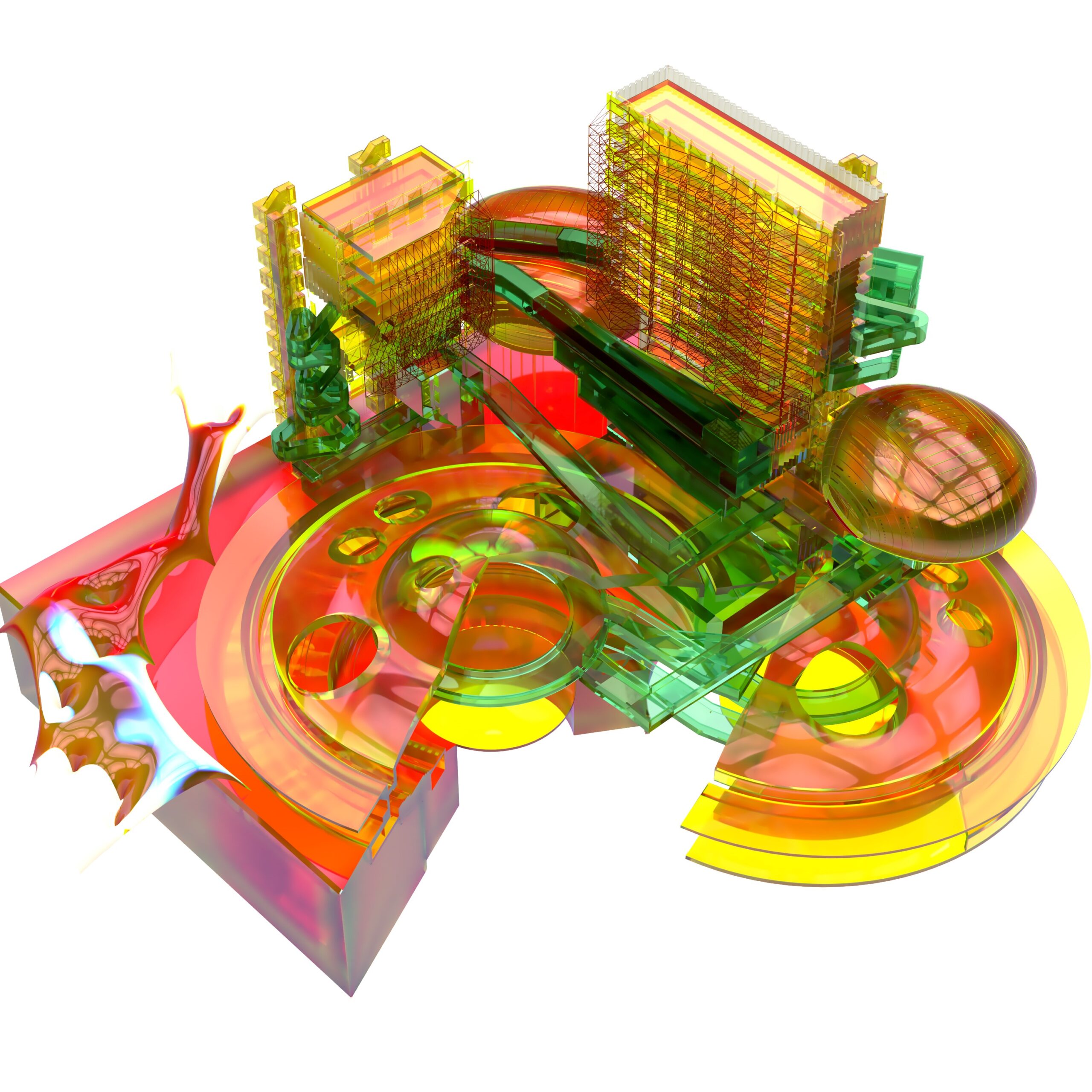 Collaborative workflows for large-scale projects through three technologies.
We will explore the procedural creation of large-scale architectural complexes, automating the creation of several of their subsystems, through three collaborative technologies: Free Form Modeling, Procedural Automation through Visual Programming and Project Image Recreation with Artificial Intelligence.
For this we will use Rhinoceros with RhinoInsideRevit, Visualarq, Revit Autodesk and Veras.