Speaker
Rodrigo Alaminos Rodríguez
Position:

General coordinator and head of the territory and sustainability area
Company:
Ayuntamiento de Martorell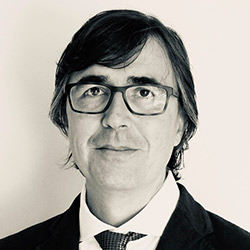 Architect by the ETSAV.
Master in Public Management (EMPA) ESADE- Universitat Ramón Llull
Master in Management of Innovative Real Estate Companies (MDEI+I). Escola Sert/APCE – Universitat Politècnica de Catalunya (UPC)
Civil servant in the City Council of Martorell since 2002.