---
The value of data in construction
21/09/2021
13:00 - 14:00

Comparte esta sesión:
How should intelligence be introduced into architectural projects, into construction processes, into the day-to-day management of a home?
Proposals are beginning to emerge that allow spaces to be made more flexible on the basis of previous information. Parametric, generative designs are beginning to be used in the creation of new spaces that do not depend on the intuition of their author but on the translation of data to the design itself.
Will design be more intelligent when we do not use human intelligence but data to produce them?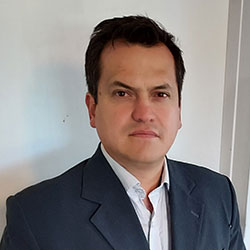 Mauricio Martínez
CEO
SSA Digi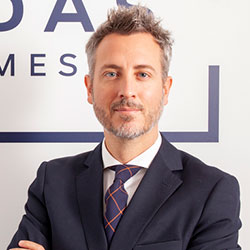 Jorge Valero
Chief Data and Digital Transformation Officer
AEDAS Homes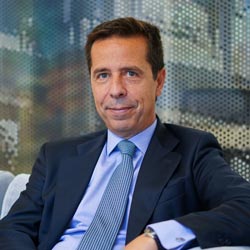 Gabriel Cerrada
CEO
RIB Spain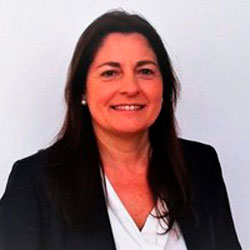 Isabel Bellot
Deputy General Manager / Digital Strategy Director
Col·legi d'Arquitectes de Catalunya - COAC