---
Productive interiors as coworking grows
22/09/2021
13:00 - 14:00

Comparte esta sesión:
The Coworking Community in Spain has been and continues to be a growing trend in recent years. It is estimated that by 2030 this form of shared work will represent 30% of the total office market.
What is Coworking? It is an innovative form of cooperative work that allows professionals from different sectors to share the same workspace without losing their independence.
If in coworking the professional works in a shared environment and the well-being of the community is fundamental to this work philosophy, what should coworking spaces be like?
Spaces for respect and coexistence, common areas that are conducive to creating synergies between professionals, flexible access and opening hours, prices that are appropriate for the target group they are aimed at (since we are talking about micro-entrepreneurs, small business people, self-employed professionals…).
Let's make them!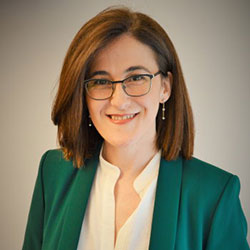 Susana Moreno
President
Project Management Institute Madrid Spain Chapter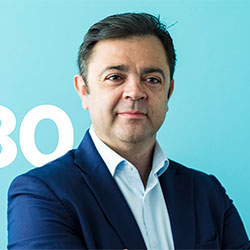 Javier Casero
Facility Product Unit Manager
Soluciones Cuatroochenta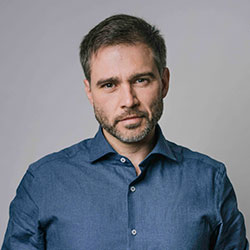 Iker Alzola
General Manager
Elastiko Architects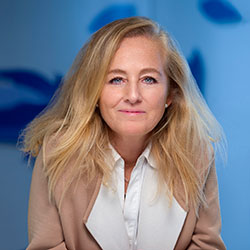 Joaquina Garrido-Arroquia
Board Member - IFMA Spain
Sponsor de la Comisión de Trabajo de "Workplace y Personas"- ACCENTURE