---
How to meet the SDGs. New business models emerging from decarbonisation.
22/09/2021
11:00 - 12:00

Comparte esta sesión:
First of the sessions co-organised with the GBCe-Green Building Council España.
The good harmony between this institution and the construction sector is evident in this collaboration. A vertical of three sessions that make up a forum dedicated to one of the three keys to the future of construction: sustainability.
Few vectors have and will have such a huge impact as that created by sustainability.
The SDGs-Sustainable Development Goals together with the precepts of the Construction 2050 Alliance, added to the funds of the Green Deal and the Renovation Wave leave no doubt that we are facing a new paradigm shift: projects measured by CO2 emissions, budgets that must cover the LCA of the entire life of a building, the passport of materials for reuse, the introduction of the fundamentals of the circular economy in circular construction…
You will find all the keys in this triple collection of sessions on SOS-tenability. The new concept that will link our activity with the planet where we want to live.
And also generating new forms of green business. In this case, the decarbonisation of real estate assets. 26 million buildings to be energetically renovated. Can anyone give more?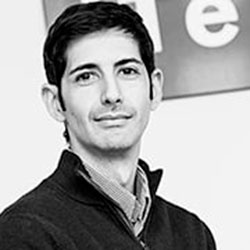 Licinio Alfaro
ITeC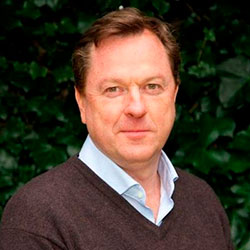 Daniel Truran
B-Lab Europe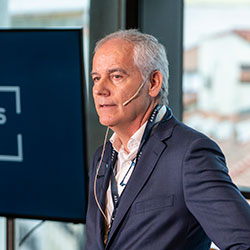 José María G. Romojaro
Director of Architecture and Sustainability
AEDAS Homes