---
How to create a roadmap for the Digital Transformation of the AECO sector. Towards an AECO Sector Innovation Ecosystem.
28/03/2023
16:30 - 17:15

Comparte esta sesión:
Digital transformation is based on three fundamental pillars: technology, processes and culture. Technology because we must invest in tools that help us innovate and optimize our know-how in a more agile, efficient and operational way. Processes because it is necessary to modernize the processes and methodology of all departments (not only IT). And culture because digital transformation implies a complete cultural change of the entire company. This is the most important factor in order to achieve "transformational" success, especially in the sector that is most reticent in this aspect: the AECO sector.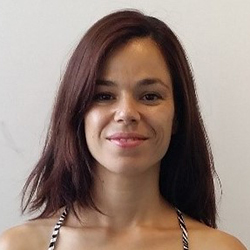 Judith Muñoz Arribas
Business Development Manager
SoftwareOne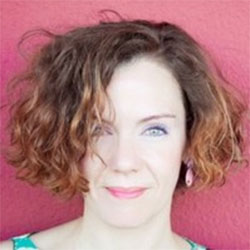 Carmen Devesa Fernández
Innovation and internationalization manager
AEICE, Clúster de Hábitat Eficiente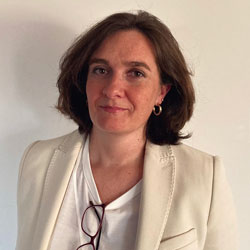 Belén Suarez Lopez
CEO
Go To Innovation