---
Digital City and Territory for our Housing.
28/03/2023
10:00 - 10:45

Comparte esta sesión:
Designing the territories of the future is the basis for creating our buildings. The regional scale has become increasingly relevant as a means to sustain competitiveness in a globalized world, based on knowledge creation and innovation. In today's global economy, the real competition does not exist between countries, but between cities and regions, as these have a greater capacity to offer competitive advantages to businesses and quality of life of the inhabitants. Conceiving regions containing polycentric systems of cities as "Urban Innovation Ecosystems" -something we are going to analyze every day with different sessions in REBUILD- entails being able to have parallel initiatives such as generating databases of all the "housing" in the world. And for the first time, we already have a platform that brings together official sources, until now scattered, and not 'standardized', and allows to cross and visualize them from the six barriers to access to decent, adequate, and affordable housing: mismatches, policies and regulations, financing, urban design and development, promotion and production, and prosperity and trend.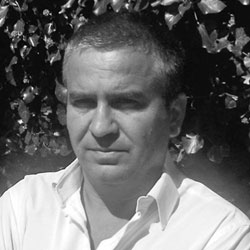 José María De Lapuerta Montoya
CEO
DL+A De Lapuerta + Campo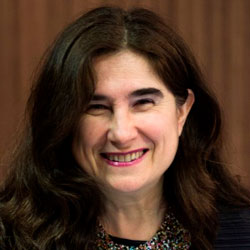 Inés Sánchez de Madariaga
Director UNESCO Chair
UPM