---
Data-Driven Hoteling: De Underwater Gardens al Fast Track de hoteles offsite
22/09/2021
16:15 - 17:00

Comparte esta sesión:
Underwater Gardens Parks is a new sustainable and regenerative coastal tourism product. Science, sport, technology, education and art are combined so that visitors can enjoy and experience unique and memorable moments of interaction with the ocean and nature.
This approach has developed a business model that promotes collaboration between the world of finance and ecology.
The aim is to make the regeneration of marine life lucrative and, at the same time, raise awareness of the importance of the ocean. The creation and construction of a unique and pioneering sustainable tourist destination makes this goal a reality. And it is this goal that we will discuss in this session.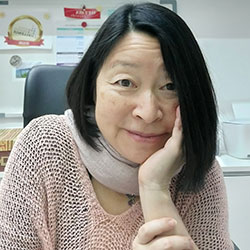 Yuka Nakasone
International Growth Strategist
Global Bridge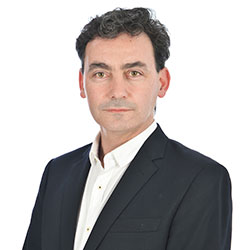 Jorge Alonso
Architect and Urban Planner / Expansion
Chapman Taylor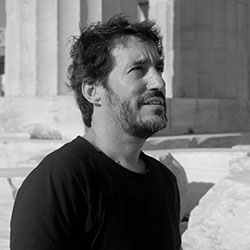 Sergio Baragaño
Architect & CEO
ROOM2030