---
Collaborative contracting models
29/09/2020
11:00 - 12:00

Comparte esta sesión:
Collaborative methods require a different contracting model. Making a single contract for all the agents involved breaks the traditional schemes where the individual benefit is what prevails.
The collaborative contract advocates understanding that at least three agents must be aligned: the developer, the architect and the builder. This multiplicity of "players" generates completely different inputs than we were used to. Your goal: meet the budget and the delivery time.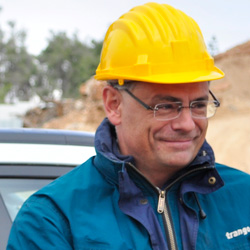 Pedro Júdez
Industrial Engineer
AECO projects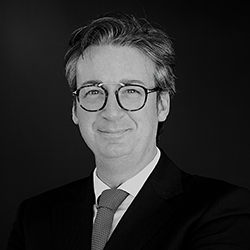 Juan Manuel Guillén Sánchez
Co-founder
LEGACY by Guillén & Associates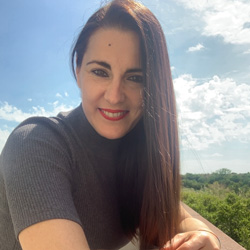 Alba Fernández Guerrero
Lawyer and CEO
Lambox Consultoria y Arquitectura