---
Collaborative Agreement between Developer and Builder prior to the execution of the work.
29/03/2023
13:00 - 13:30

Comparte esta sesión:
Contradictions on site, a lot of after-sales and a reputation on the floor. These are the consequences of the current construction tendering models. In the first person, the main parties involved (developers, builders, architects and engineers) share a Collaboration Agreement that they have developed together.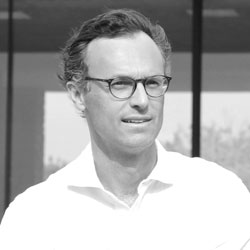 Gonzalo de Echarri Ortiz
Director
Ortiz León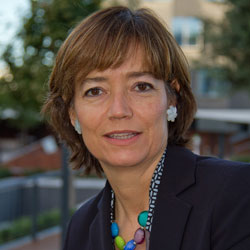 Anna Guanter Feixas
Head of Real Estate Innovation
Culmia Desarrollos Inmobiliarios