---
BOOM, the operational destination of BIM
23/09/2021
17:00 - 18:00

Comparte esta sesión:
The industrialisation of construction appears as a prerogative to be fulfilled.
This will involve collaborative processes to introduce the requirements of operators and maintainers during the project phase.
But is all the project information necessary for the subsequent maintenance of a building? And what about the construction? Is all this documentation necessary for its operation?
These will be the issues we will address in a session at the cutting edge of architecture, engineering and construction: how to introduce the needs and requirements – often called EIR – of the ultimate operators of a building project at the very beginning of its conception.
This is the culmination of Patrick MacLeamy's BIM, BAM, BOOM Theory; the culmination of the life cycle of a construction project.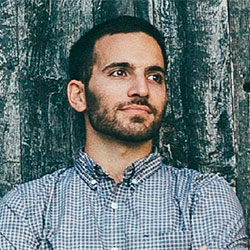 Pablo Espinosa
Ajuntament de Sant Feliu de Llobregat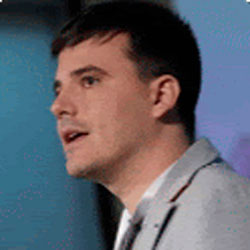 Adrián Used
CEO & Development Director
atBIM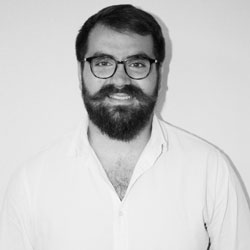 Salvador Bohigas
CEO / Member
MSI Studio / Comisión BIM de la ACFM