---
Agenda for decarbonization in the AECO sector. The Level(s) framework and the Taxonomy of sustainable finance.
28/03/2023
10:00 - 11:00

Comparte esta sesión:
The creation of a new framework established by the European Commission for buildings, known as Level(s), launched in 2021, responds to the context of more than 700 methods, since the 1970s, which attempt to assess the behavior and performance of the building and its impacts. These methods could be divided into three groups: Sustainable Building Assessment Systems, Sustainable Building Standards and Assessment Tools. In this context, a new voluntary assessment framework called Level(s) brings together existing tools and standards with the aim of stakeholder sensitivity, increasing knowledge, providing a common approach, adapting to climate change and creating a circular economy framework. Each Level(s) indicator can be used for different types of performance assessment, from a baseline level to a full life cycle assessment (LCA). And the priorities set by the indicators are as follows: Greenhouse gas emissions over the life cycle of the building, Circular and resource-efficient material life cycles, Efficient use of water resources, Healthy and comfortable spaces, Adaptation and resilience to climate change, and Life cycle cost and value. The project is divided into 6 macro objectives and 16 indicators distributed in three thematic areas according to their performance. Therefore we organize a training in order to understand its complexity and application.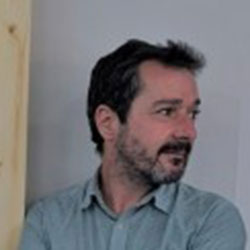 Toni Escudé Poulenc
Sustainability Director
011h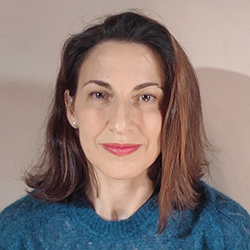 Susana Saiz Alcazar
Director
Arup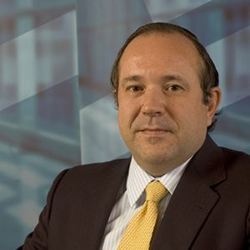 Eduardo Serra Gesta
President
Asociación Española de Análisis de Valor (AEV)