---
Agenda for decarbonization in the AECO sector: How to apply the circular economy in the building sector?
28/03/2023
11:00 - 12:00

Comparte esta sesión:
The building sector is responsible at the national level for 30.1% of the final energy consumption and 25.1% of emissions. The roadmap, which is part of the #BuildingLife project, includes a set of key milestones and actions to achieve net zero emissions in the building stock by 2050. GBCe concludes in the document that decarbonization is, above all, an opportunity, since the transition to a decarbonized sector involves multiple changes at the labor, social and economic level. How are we going to accelerate the ecological transition of this sector and make the economy compatible with the greenhouse gas reduction objectives for 2030 and 2050?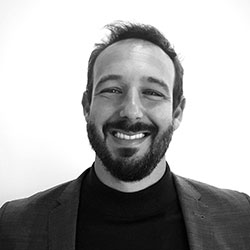 Mauro Manca
Founder/CEO
Energreen Design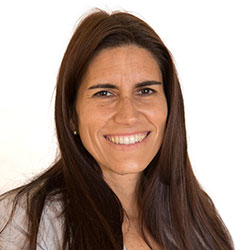 Cristina Valverde
R&D Manager of Concrete and CEM projects
Sika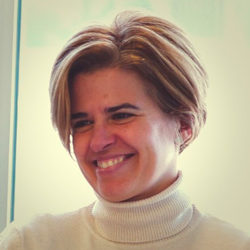 Cristina Sendra
Eco Intelligent Growth